---

Monday Celebration 27th November 2023
This is the eigth week of our spring-summer (pre-christmas) term,
which finishes Friday December 15.
---
We are pleased to invite you to:-
---
This week's articles & videos:-
---
Teaching moment: rolling and abs/flat stomach workout
Picture: Shelly Powel style rolling is a great way to introuduce clients to the Pilates inverted work! (Inverted is when hips are above the head).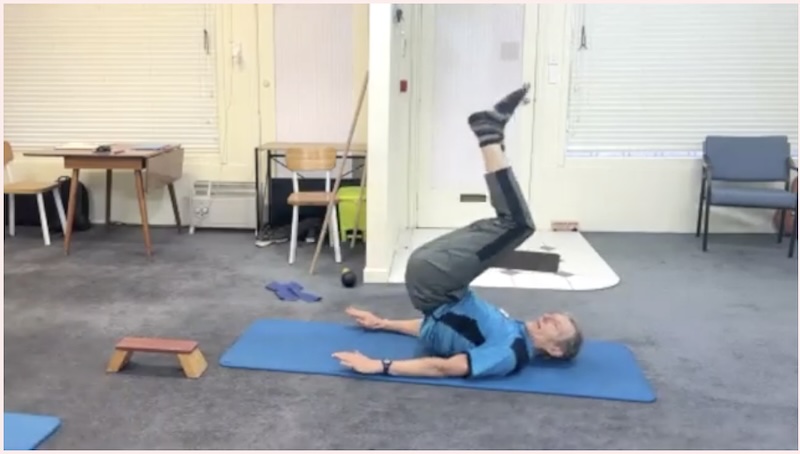 ---
Alzheimer's 11: Plasmalogen blood tests and supplements
Using a high power blood test method called "Liquid Chromatography with tandem mass spectrometry", it's possible to measure the amounts of hundreds of different molecules in the blood -including the levels of Plasmalogens.

Picture: In dementia patients, plasmalogens are depleted which massively slows the pulsing of neurtransmitter between neurones. This is why dementia brains slow down and become non-responsive.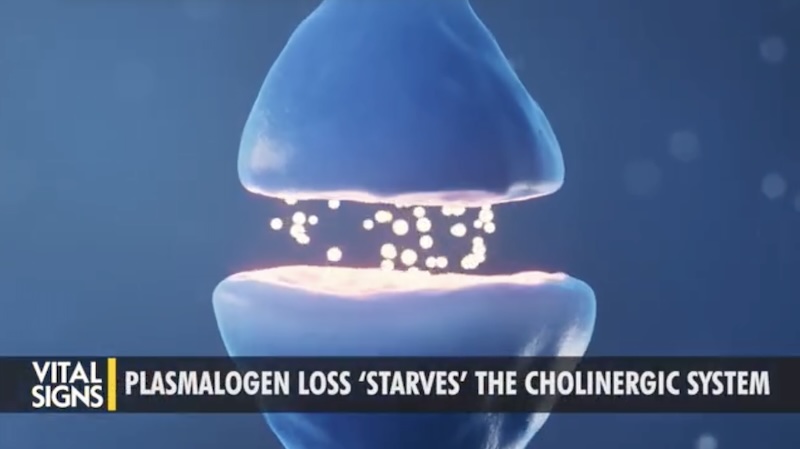 ---

Celebrating this week and always,
Bruce Thomson,
ex-veterinarian and pilates instructor


(If you like this page please bookmark and share with friends!
Thanks!)